We Are a Full Service Accredited Sleep Center for
Diagnosis and Treatment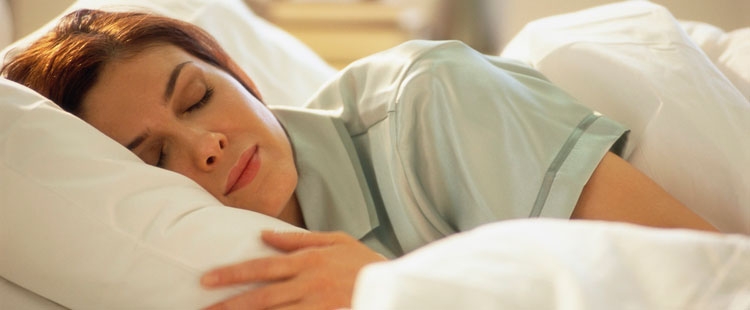 TIMELY, COMPASSIONATE CARE
The clinical and administrative staff at Sleep & Wellness Centers understands patients could be anxious about their sleep studies and potential therapies. From referral management to financial concerns, and from the evening study through therapy prescription, Sleep & Wellness Centers' compassionate staff will be there every step of the way to alleviate all worries.
COMFORTABLE FACILITIES FOR PATIENT SATISFACTION
Sleep & Wellness Centers prides itself on providing a comfortable stay focused on individual patient needs and satisfaction. Tastefully decorated bedrooms with Tempurpedic and memory foam mattresses will overwhelm patients anxieties with comfort and luxury.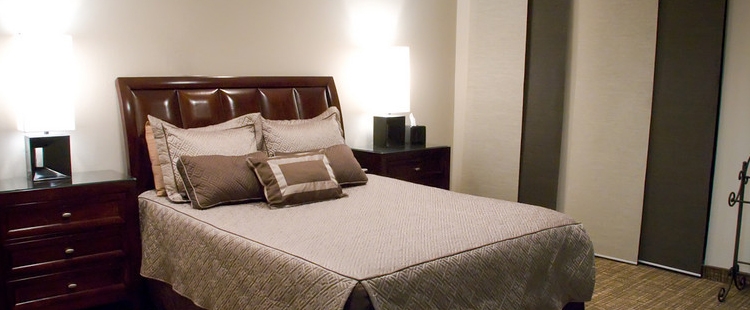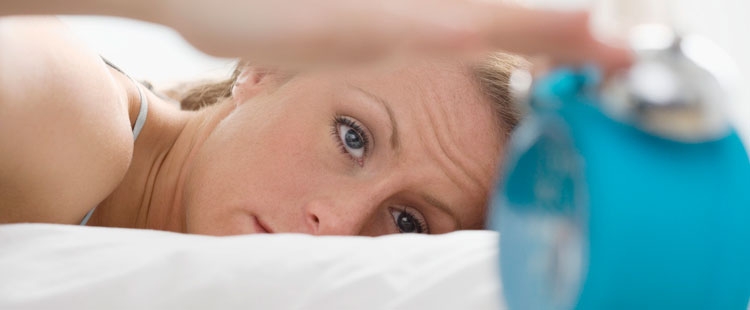 ADVANCED TECHNOLOGIES FOR ACCURATE DIAGNOSIS
The latest technologies in patient data acquisition are used, including the latest generation firmware and analysis software. Data is securely processed and maintained on a unique network infrastructure so patients and their physicians can be confident their sleep test data is accurate, processed in a timely fashion, and securely saved in a Meaningful Use Certified Electronic Health Record program.
LEADERS IN SLEEP DISORDERS TESTING
Sleep & Wellness Centers operates facilities from Las Vegas to New York, making us one of the nation's largest sleep testing providers. Here at the sleep center our goal is to make you feel as comfortable as possible and provide the highest quality care and the best experience at an affordable price.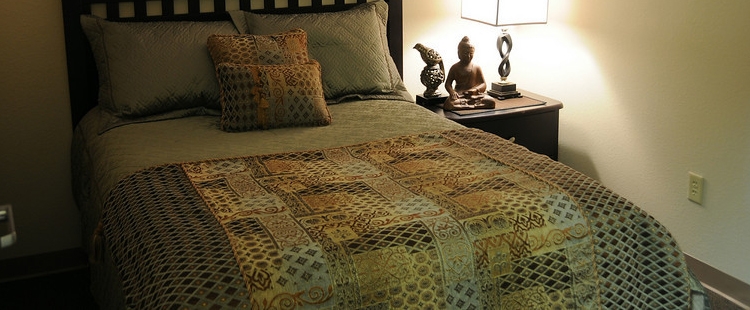 Sleep & Wellness Centers operates its sleep centers in full compliance with requirements of the American Academy of Sleep Medicine and The Joint Commission, and most centers are Accredited by either or both Accrediting bodies.
Clinical staff are mostly Registered Polysomnographic Technologists, some are Respiratory Therapists, and those that work in states where licensure is required, all staff are licensed by that state.
Sleep & Wellness has designed a robust technical infrastructure allowing for secure, remote data access, with multiple redundancies to protect against data loss.
Customized study montages and reports are available to our client physicians who interpret studies, all of whom are Board Certified in Sleep Medicine, or work under direct supervision of a Board-Certified Sleep physician.
To learn more about technical services, call or text our office at (800) 657-1920 and a corporate representative can speak with you.